Why settle for less than 100%
Let us help to increase your collection.
You can focus on patient and grow the practice, and we will take care of the end-to-end billing and collection.
Patient Eligibility | Claim Submission | Payment Posting | Denial Follow Up | Reporting & Analytics
Simplified billing processes to achieve higher claims acceptance, faster reimbursements & more revenue.
Services  starting from $699/month
Best suited for new or small practices.
No Contractual Obligation
We are motivated to keep our service levels high, because you can cancel at any time. While many companies force you to sign long term agreements we prefer month to month agreements.
Start your service with no risk at all. All of our plans include no upfront costs – so you pay nothing today.
You have full control over the work process and resource access. You always know what we're doing, how we're doing it. You will know the progress of each and every claim submitted, payment posted, denial followup and more.
Your best option is to build a custom bundle to ensure you get the most amount of savings. Our preconfigured plan are at 2.5-7.5% of practice total collections. We offer discount to group practices and high volume partners.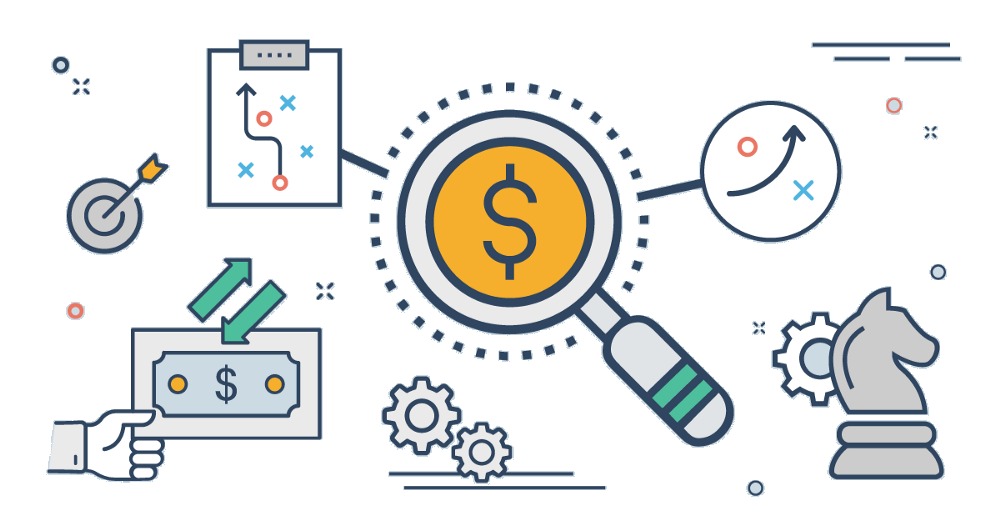 Our partners and their challenges are wide-ranging, but all share a need to improve their practice and productivity. We looks to be a valued partner that provides proven solutions. What eApogee partners have to say about their experiences.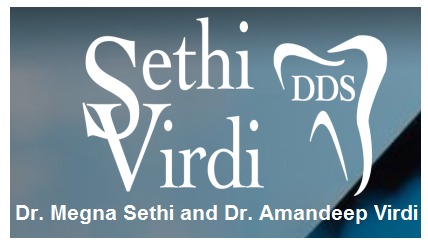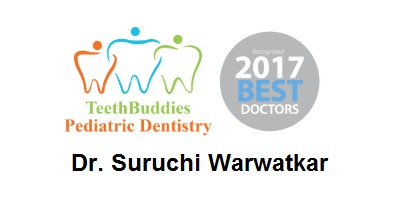 We understand the billing and revenue cycle management needs of our partners and solve it in the most innovative way.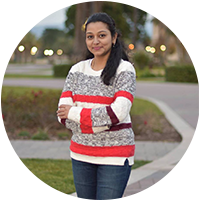 I am fueled by my passion to serve the best to life savers of the community. I consider myself a "forever student" both eager to learn & stay in tune with the latest technology. I did PhD in Microbiology & worked both as a Scientist in MNC & an educator. I belief mindfulness at work is key to success, a tenet I live out through my interests in yoga, cooking, gardening & painting. I came into this business to make doctors life easy & hassle free so that they can provide their  best services to the patients.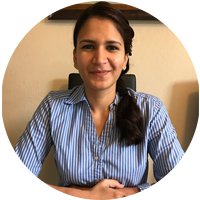 I have completed masters in Computer Science and have 15 years of working experience in Software industry. I am passionate about being a problem solver and what is better than solving the problems of doctors. Healthcare is one of the most evolving and challenging area. I feel proud to work with doctors, understand their needs and solve them in the most simplest way. Most importantly I get to work with most helpful people on the planet.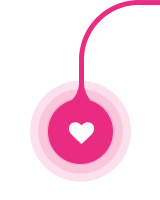 Let us know what you need
Learn more about our services and how we can help you utilize to its highest potential.